In this tutorial we discuss how to fix the visual studio XXXX must be installed error, why it occurs, and in which situations you are most likely to get the error.
You may have just upgraded or downgraded either your Visual Studio version or your unreal engine version and got met with this error. The following steps will help you debug and troubleshoot what's causing Unreal Engine not to find your installed Visual studio version 2017,2019,2022 or any future Visual Studio versions.
Unreal Build Configuration
You need to open the unrealbuildconfiguration.xml to set the new version of Visual Studio. The file  can be located at one of the following locations
Engine/Saved/UnrealBuildTool/BuildConfiguration.xml
User Folder/AppData/Roaming/Unreal Engine / UnrealBuildTool/ BuildConfiguration.xml
My Documents/Unreal Engine/UnrealBuildTool/BuildConfiguration.xml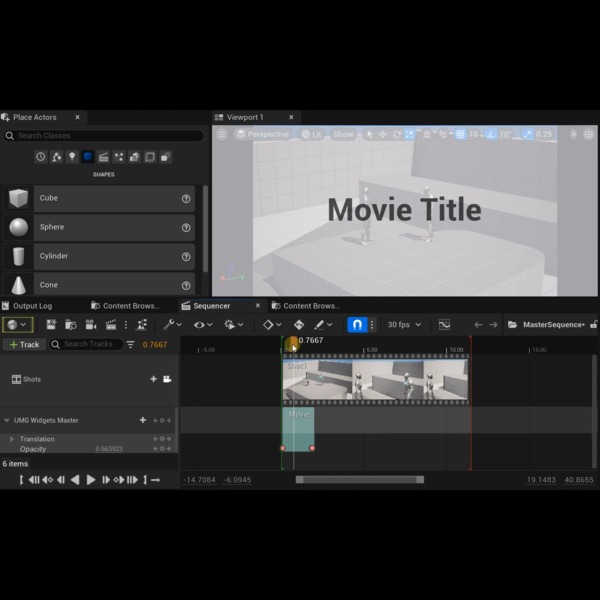 UMG Cinematics Plugin For UE5 is ON SALE!
Did you Know? You can add UMG Widgets to sequencer just like After Effects. Save yourself the roundtrip!
VCProjectFileGenerator Setting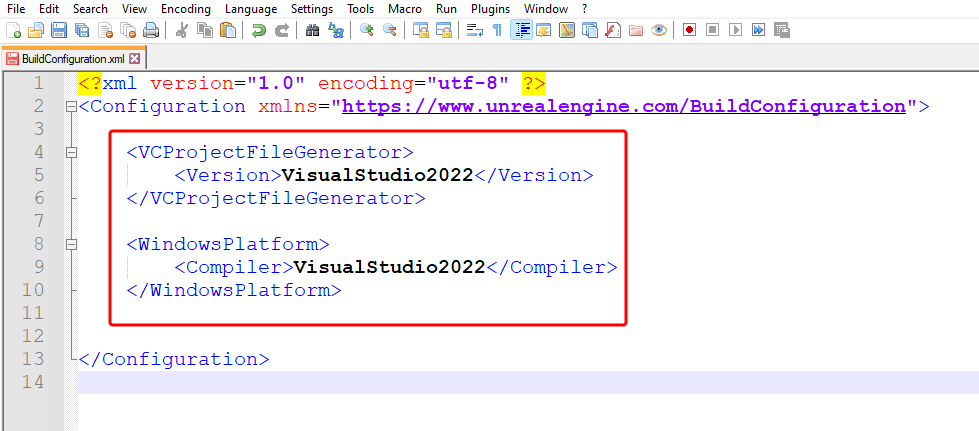 Inside the XML file, you have to look for and change the value of the VCProjectFileGenerator to your required Visual Studio version. This is denoted by using the Year of the VC version. Here is what it should look like for VS 2022 :
WindowsPlatform XML Setting
Still, inside the unreal buildconfiguration.xml file, you have to find and change the value of the WindowsPlatform to your required Visual Studio version. This is what it should look like for VS 2022 :