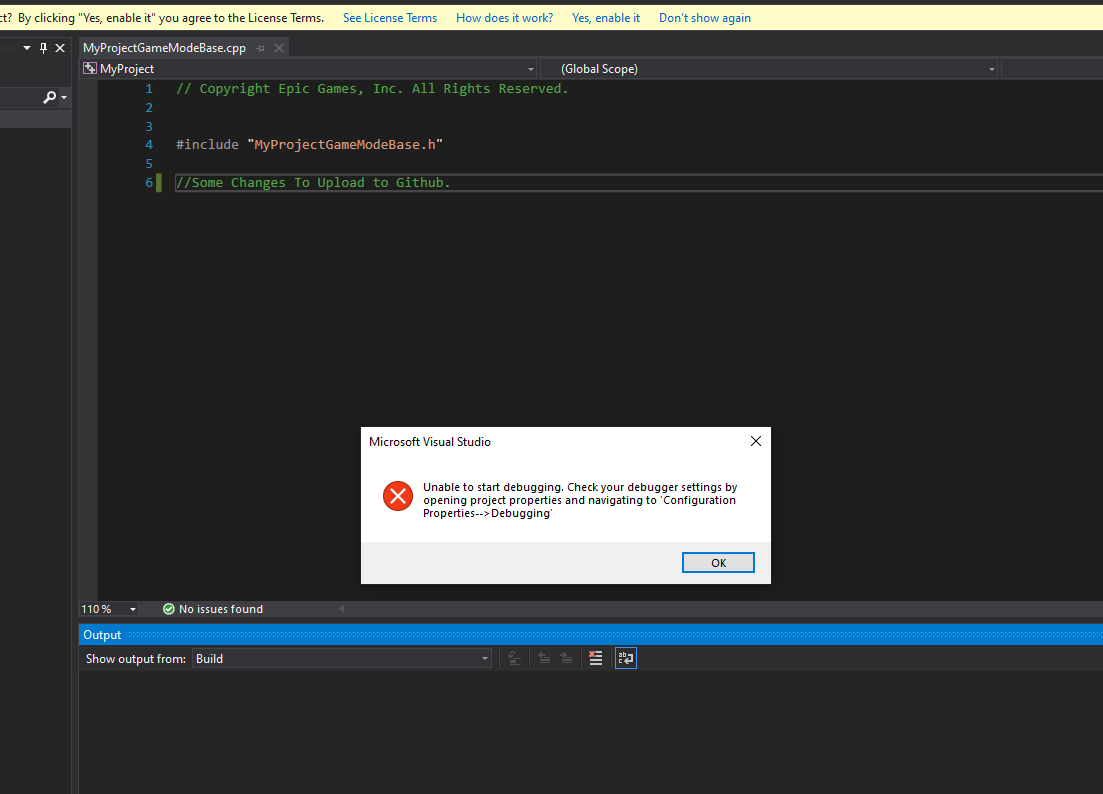 Inside Visual Studio, right click "Your Project" Solution and select "Set as startup project"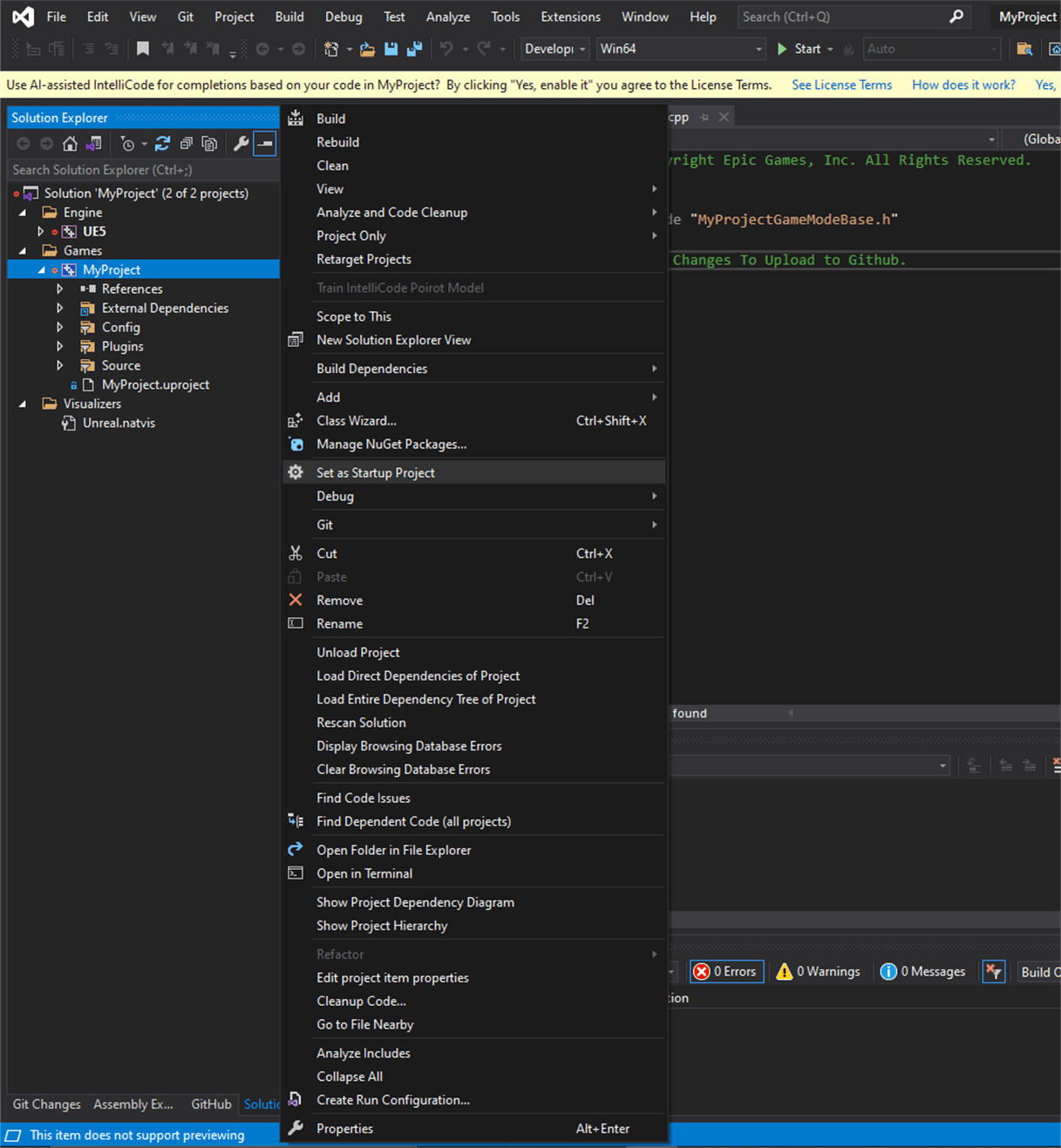 Consider investing in some of our plugins. They might save you some time.  Also helps supports these tutorials.
Instantly get access to our plugins like Blender Curves Importer and UMG Cinematics and more when  you support us on Patreon!
 Join Us On Discord For More Daily Tips!